About Me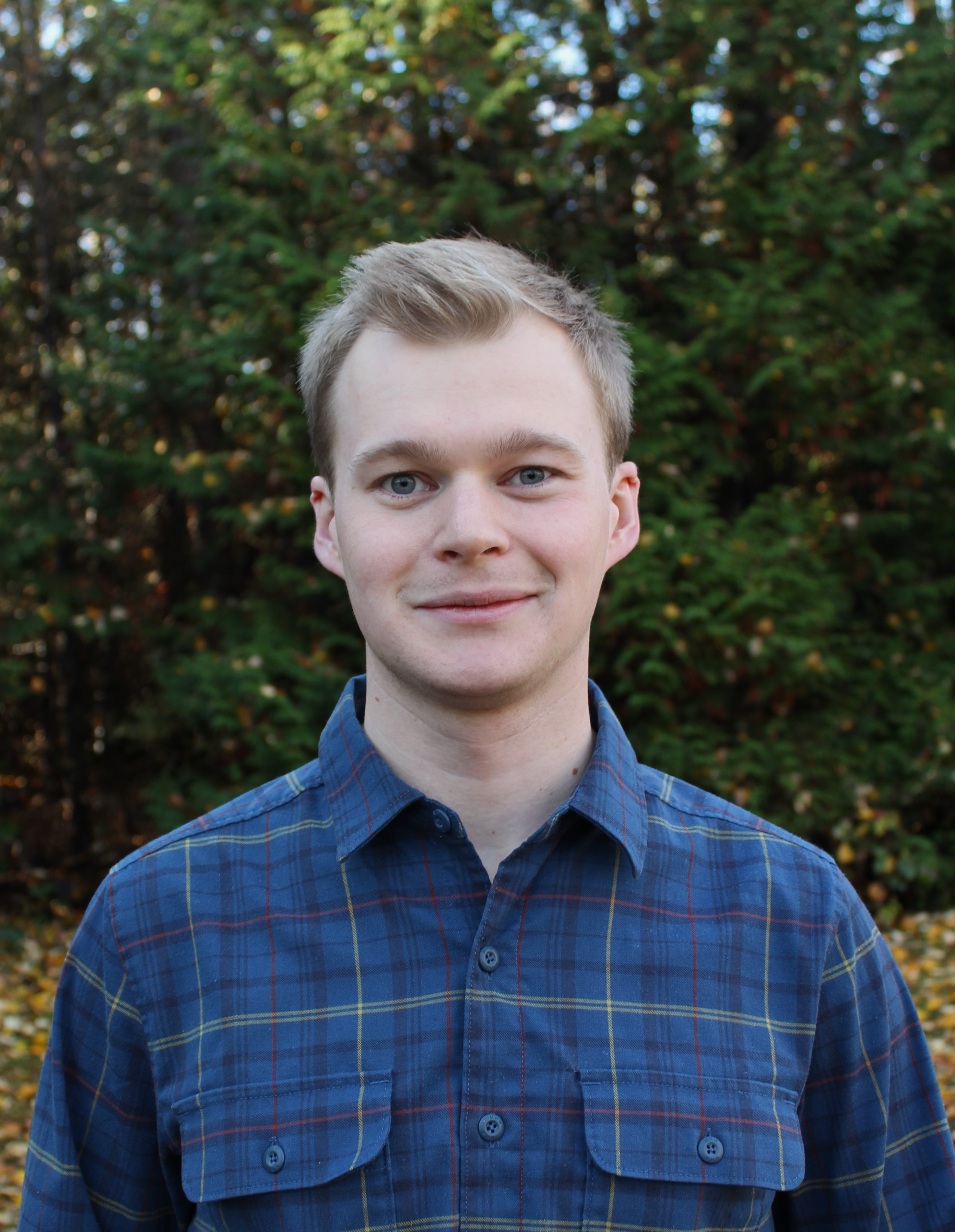 I grew up in Vancouver, then moved to Halifax to study at Dalhousie University where I received a bachelor's degree with honours in physics and mathematics. In Fall 2020 I began a graduate degree in physics at Simon Fraser University, under the supervision of Professor David Sivak. I'm really interested in the application of quantitative tools from the fields of physics and mathematics to complex problems in biology. In particular, I'm fascinated by the stochastic nature of microscopic processes, as well as the far-from-equilibrium dynamics governing the behaviour of all living organisms. Read about some of my projects.
Some assorted non-academic interests of mine:
Singing: I've had a strong passion for classical choral music as long as I can remember, and have been singing in choirs since the age of 5. I have performed as a soloist with the Vancouver Symphony Orchestra, the Victoria Philharmonic Orchestra, the Vancouver Bach Choir, and others. During my time in Halifax I sang as a choral scholar with the University of King's College Chapel Choir directed by Paul Halley. You can listen to recordings of some of our concerts here.
Skiing: I've loved skiing pretty much all my life. Whenever time, weather, and my location allow I can be found in the mountains shredding gnar and schlarping pow! I'm a certified ski instructor (CSIA Level 1), and I am trained in avalanche risk evaluation and rescue (AST 1).
Running: My first three years at Dalhousie I was a member of the varsity track team. I specialized in middle distance events, and won a number of individual medals as well as team championships in the Atlantic University Sport (AUS) league over my time with the team. I left in my fourth year in order to free up time to pursue other interests, but still really enjoy trail and mountain running when I have the chance.
A detailed overview of my qualifications can be found here.